Hello and welcome to Greta's Travels!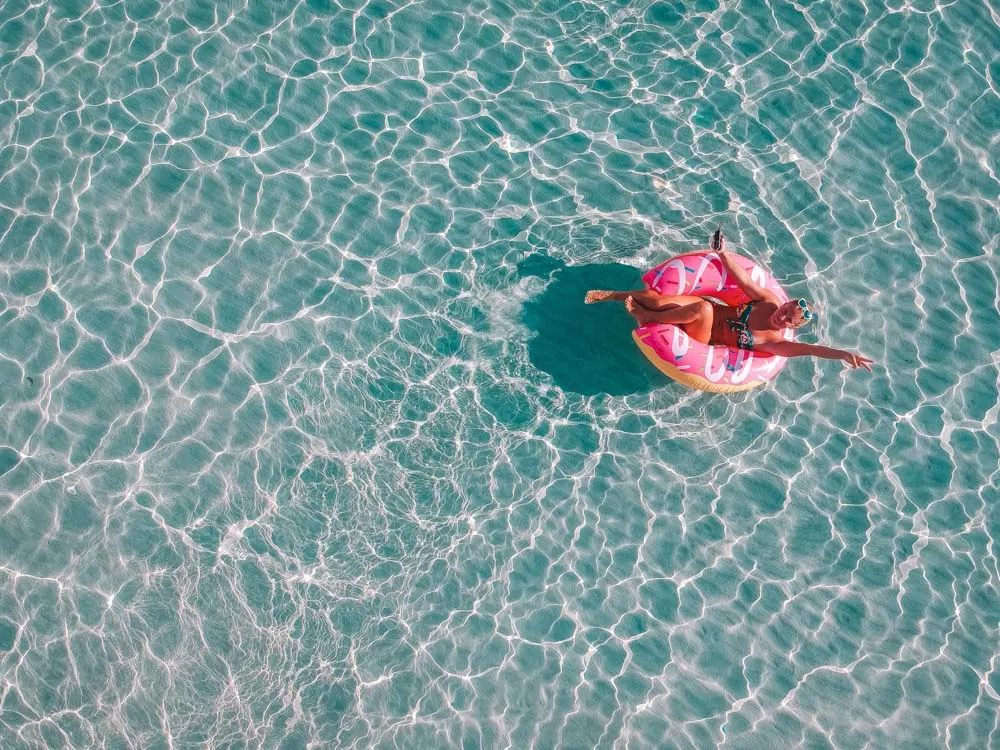 Greta's Travels is a travel blog dedicated to helping you make the most of your trips. Here you will find all sorts of travel tips including detailed itineraries, city guides, hike overviews, accommodation guides, packing lists and more!
I'm here to show you that travel is an experience not to be missed, and to help you plan your trips in the most efficient and effective way.
Start planning your trip!
Discover my favourite destinations around the world!
Or get inspired by these popular articles: