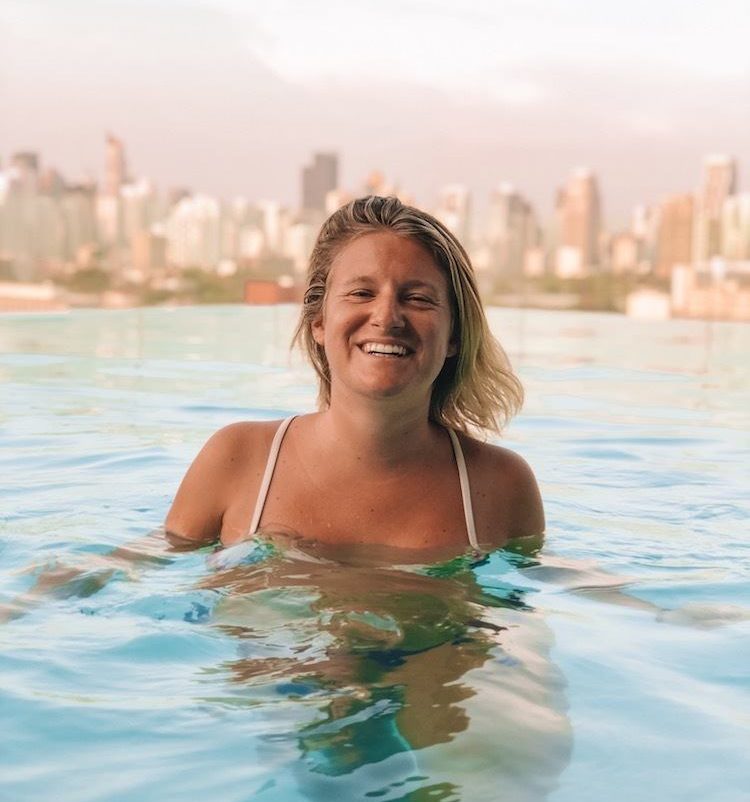 Welcome to Greta's Travels!
Hi, my name is Greta, welcome to my little corner of the internet! I'm an Italian travel blogger and content creator technically based in London, but I'm always on the move. I've been travelling and blogging full time since 2017, when I quit my corporate job to pursue this unconventional dream.
I started Greta's Travels when I was working 9-5 as a management consultant in London. I had always loved travelling, photography, and sharing stories and advice, so this blog seemed like the obvious way to put those passions together.
On Greta's Travels you'll find all sorts of travel tips; from detailed itineraries to city guides, hike overviews and packing lists. I'm here to show you that travel is an experience not to be missed, and to help you plan your trips in the most efficient and effective way.