Want to make sure you always get the best and cheapest deals when buying a flight? You've come to the right place. Flights are usually the biggest expense when it comes to travelling, especially if you're flying internationally.
In this article I will walk you through the top 12 techniques I personally use to always find the cheapest flights. The days of overspending on flights are over, read on if you want to discover how to save money on flights.
My 12-step guide to always finding the cheapest flights encompasses the following techniques: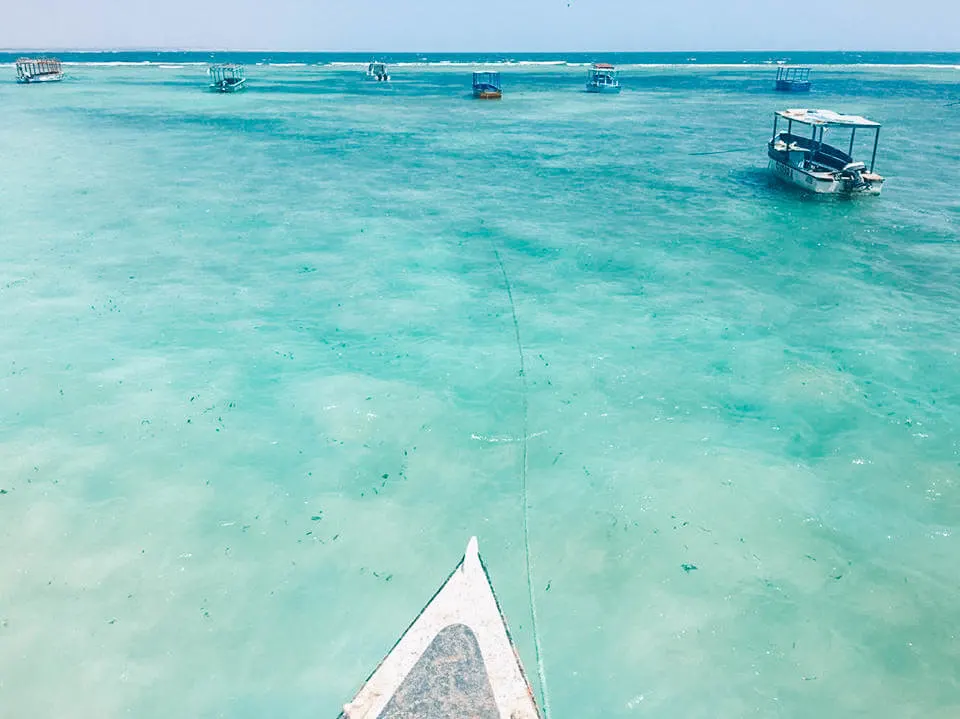 12 tips that will save you money when buying airline tickets:
Check the anywhere and any time options
If you know you want to go on a trip somewhere, but still don't know where or when, why don't you try searching with the flexible "anywhere" and "any time" options?
On search engines like SkyScanner this is an easy option to select, which besides showing you the cheapest options, it might also give you some cool ideas for future holidays.
Use the "whole month" option if you know what destination you want to travel to, but are flexible on the when.
This will allow you to see a calendar with all the prices on each day, so that you can choose to fly on the cheapest day and save money on your flights (see screenshot).
I usually use the "anywhere" option if I know when I want to go on a trip (eg. over the Christmas holidays or a long bank holiday weekend) but don't know where.
This search will produce a list of destinations and the average flight price during your selected dates (see screenshot).
It's a good technique that will also give you some travel inspiration and let you know about destinations you might not have otherwise thought of.
Book early
If you already know where you want to go and where, no point waiting! Flights *usually* only get more expensive with time, so you might as well grab that cheap flight now instead of waiting.
But not always booking early is the best – check regularly!
If you're not in a rush to buy that flight, booking early isn't always the best way forward. Airlines sometimes do sales or last minute cheaper deals, sign up for their email newsletters to get an alert when these are on.
For example for my Croatia trip in September my friends bought the return flight (Split to Milan) at the end of July for 150 EUR.
I waited a few weeks as at the time I had plans of onward travel in Eastern Europe, however when these fell through I bought the same flight, just two weeks before the actual trip for 100 EUR.
You can set up alerts with apps like Hopper or websites like SkyScanner and select a specific fare for them to monitor and alert you when the price goes up or down.
However don't take this piece of advice as me telling you to wait indefinitely for a flight to become cheaper. Monitor it for a while, if the price doesn't go down, even worst if it starts going up, buy it before it becomes too expensive.
Check multiple sources – use the best search engines
Never book a flight on the first website you find it on. Do your research first and check other sources and flight search engines.
The first website where you originally found the flight might be the cheapest, but it's worth checking other search engines before booking. The flight search engines that I personally use are the following:
You also want to check the website of the actual airline. Often when you find a website on SkyScanner they will redirect you to buy the flight on another platform such as lastminute.com or something similar.
Before purchasing on another platform make sure to check the website of the airline itself, these can often be considerably more expensive (not sure how it works out cheaper on another website but it often does) but with budget airlines it is usually the opposite.
I personally use SkyScanner first to find the flight I want, as I really like their calendar and pricing feature (see tip number 1), where they show you the cheapest days to fly during a specific month.
Once I find the flight I want I check Momondo and Kayak second, and the actual airline website third.
Go incognito
As you can see from the first four steps there is a lot of checking airline and flight search engine websites.
Sometimes you might notice that after searching the same route a few times the prices start going up, you're not going crazy, this does actually happen!
It's a popular move to scare you into booking the flight as soon as possible before the price gets even higher. Always search for flights in incognito mode to see the lowest prices.
You can also check from different devices if you have a friend willing to check from their laptop.
To enable incognito mode on Google Chrome or Safari hit Command, Shift, "N". To enable it in Mozilla Firefox or Internet Explorer hit Command, Shift, "P".
A new browser window will appear where your information isn't tracked, meaning that prices won't go up just by searching them multiple times.
Check single fares before booking a connecting flight or return
If you're booking a round trip on a search engine like SkyScanner it can often match you connecting and return flights from different airlines. For example, I flew to Cuba with Neos and back with Meridiana.
Or I will be going to Bali with Norwegian Airlines to Singapore, then AirAsia from Singapore to Bali. Before booking the whole package on SkyScanner, check the prices of the individual fares on other search engines and the airlines websites.
If all the routes are with the same airline this isn't always the case, for example EasyJet gives you a small discount when you book a round trip in one go.
However buying singles with different airlines individually can often work out cheaper. Purchasing flights separately can also give you extra flexibility in terms of airports and flight times.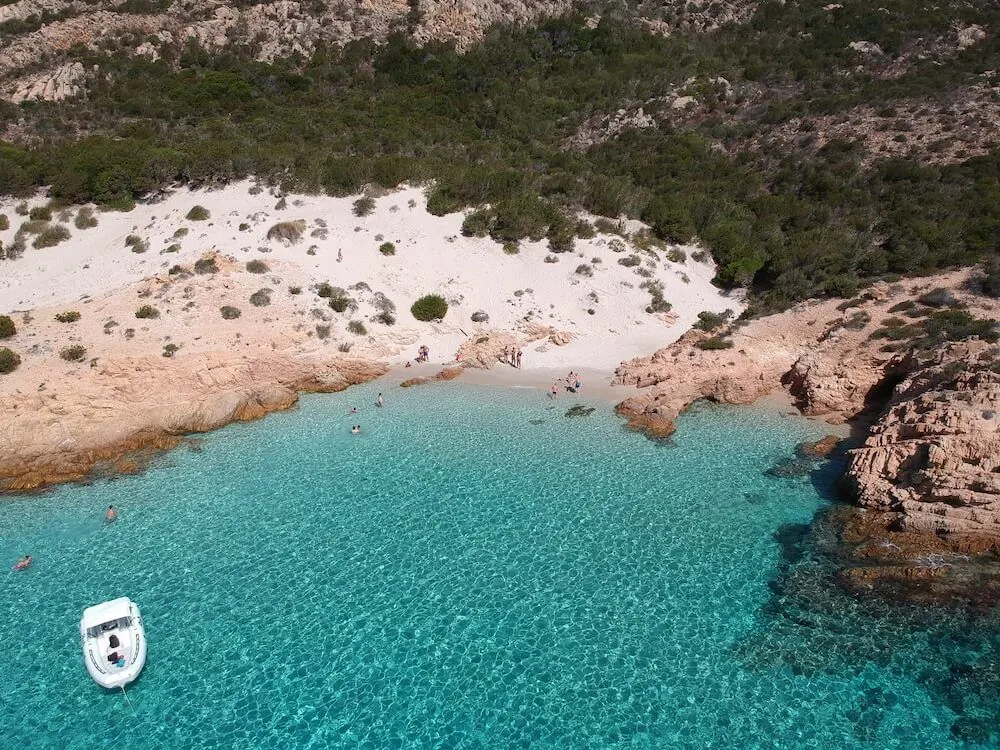 Don't be scared of budget airlines
Some people still have the negative stereotype of budget airlines not being as trust worthy as "legit" airlines and put off booking with them. Let me tell you, there is nothing to be afraid of with budget airlines!
All airlines have to go through the same regulations in order to fly, just because an airline is budget, it's definitely not saving money on your safety.
Some of the most common budget airlines, that I have personally flown with and can recommend are; EasyJet and RyanAir for short flights within Europe, and Norwegian Airlines or WOW Air for long haul international flights.
EasyJet and RyanAir flights can be as cheap as 10 EUR if booked early enough in advance, however bear in mind that these prices increase with time and if you book last minute they can be very expensive.
For comparison purposes, I once paid a one-way London to Venice flight 15 GBP with EasyJet when booked a month in advance.
When I had to buy a London to Milan flight for the following day I ended up paying 300 GBP with RyanAir as it was under the Christmas holidays and it was the only flight left.
On budget airlines you won't get pampered as with normal airlines eg. you don't get complimentary food and drink from the trolley service, you will have to pay for it separately, however to me the flight price difference is well worth buying a snack at the airport instead of having someone serve it to me on the plane.
Budget airlines also usually charge you for checking in luggage in the hold.
When I travel within Europe for short trips this is never a problem, as I wouldn't normally bring with me more than a carry-on sized luggage worth of clothes anyway.
For my upcoming Bali trip where I will be away for 1 month I am flying there with Norwegian Airlines and decided to fly carry-on only instead of paying 25 GBP extra for a checked in suitcase.
I'm hoping I will be able to fit everything I need for a month in a carry-on trolley, I'll let you know how it goes! When I flew from London to Miami they had a similar system in place.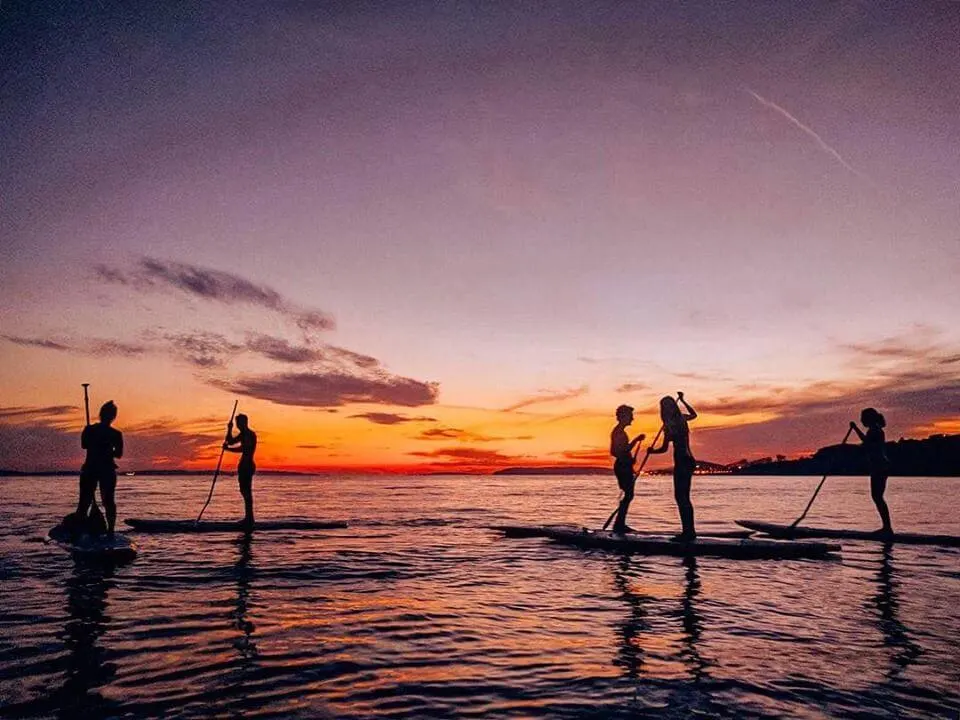 Check with a travel agent
Young people these days don't book holidays through travel agents anymore (myself included).
It's just a fact, why bother going to a travel agent and having to talk in person to someone when you can do it all online for less money and time.
However it can sometimes be worth checking with a travel agent. I live just above one, so it is not a massive effort for me to pop in and check.
I usually find a flight online first (using all the techniques I have listed above) then walk in with the exact flight details and tell them for how much it sells online, and see if they can beat it.
Depending on the airline, destination, relationship with the travel agent and many more variables, they can at times have agreements in place for discounted rates.
Booking with a travel agent usually also gives you more guarantees in case there are issues with your flight, so it can be good if you are travelling with an airline you don't fully trust.
Check other currencies
Sometimes flights can be cheaper in the airlines local currency. For example if you're flying with a flagship airline of another country it's always worth checking their website to see how much they charge in that currency.
Most flight search engines like Momondo let you switch between currencies so it's also easy to compare that within the same website (see screenshot).
One thing to be careful about when you do this however is making sure you know how much your bank or credit card will charge you for transactions in other currencies.
If you're trying to save 15 GBP by paying a different currency, but then your bank charges you a set % of a couple thousand pounds worth of flights, you might be losing out there anyway.
Sign up for rewards programs
Airline rewards programs are usually free to sign up for and offer multiple benefits, so there isn't really a reason not to sign up for one!
Every rewards program is different, but the general idea is that every flight you take with that company gives you a number of air miles, when you have a high number of air miles you can then exchange them for a free flight.
This sounds like a pretty good deal, however I often hear people complaining that they don't like rewards programs for the following reasons.
1. You need to fly a lot with the same airline to get enough miles: If like me you change airline all the time and just go for the cheapest one versus the one you have a rewards account with, it will take you a long time to accumulate enough miles.
I don't personally mind this, since as mentioned earlier rewards programs are free to sign up anyway and air miles don't expire.
It might take me a long time to have enough miles to fly somewhere with a specific airline, but eventually I'll get there.
2. You still need to pay taxes: Yes you get the flight for "free" by using your air miles, however you still need to pay airport taxes. Depending on where you're flying to and from this can be quite expensive.
The standard example I always use was when I looked at flying to Bangkok with British Airways, I could have used all my air miles for a "free" flight but still had to pay 300 GBP of taxes.
A flight with a cheaper airline was less than that.
3. Often you can only fly on that airlines flights, not their partner airlines: For example if you wanted to use your British Airways miles to fly from London to Hawaii the first leg of the flight would be BA, but the second will most likely be American Airlines and wouldn't be covered by your rewards program.
Despite the downsides mentioned above rewards programs are still an effective way to get cheaper flights.
The most effective way to invest your rewards points to ensure you are getting the best value for money is actually to use them for an upgrade.
I would never pay for a Business class flight, realistically, I don't have that kind of money to splash and I'm always fine sleeping in Economy.
However if it's a special occasion eg a birthday or anniversary, and having paid for an Economy flight my air miles were enough to bump me up to Business I would choose to invest them like that.
That way you get to enjoy a lovely flight upgrade without actually spending any money on the premium comfort.
Looking for more advice on how to make the most of reward programs? Check out this beginners guide to frequent flyer points.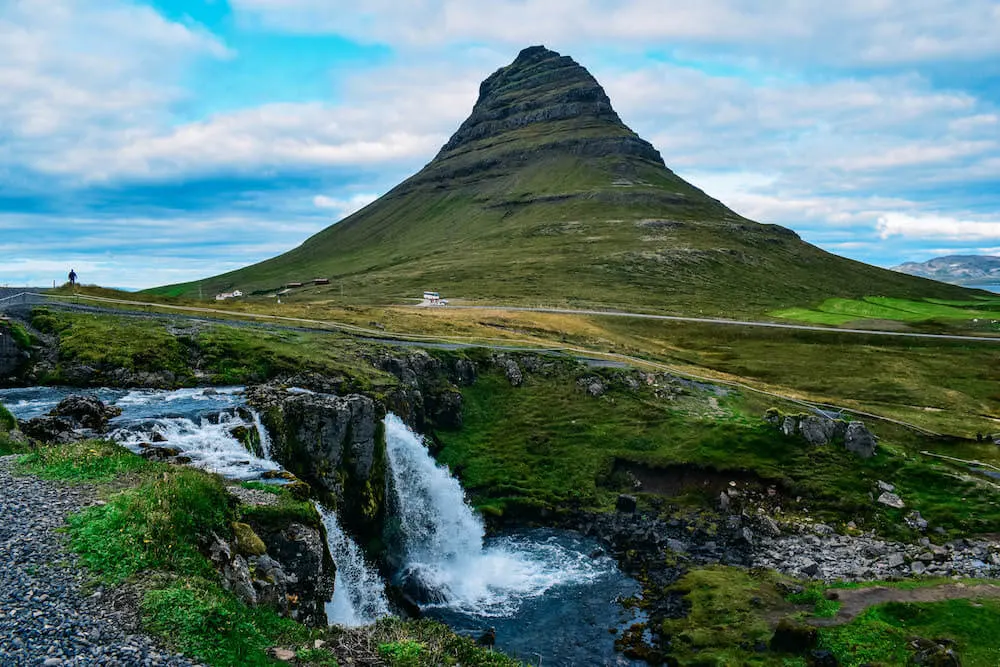 Consider other airports in the same city
This might seem like a fairly simple one but not all flight search engines have the "all airports" option.
When you select which city you want to fly to most search engines will give you the option of selecting "all airports" so that you can compare prices and decide.
If the website you choose to use is restricting you to selecting a specific airport at your destination make sure you check all the airports of that city before purchasing your ticket.
With this technique however make sure you also check how much transfer from the airport to the city centre is going to be.
For example when I fly Milan to London there are always RyanAir flights to Stansted that are considerably cheaper than the other airlines to Gatwick or Heathrow.
However the Stansted Express that gets into central London quite close to my flat is approximately 20 GBP, considerably more than transport from the other airports.
The difference might be minimal but do make sure that the money you save on the flight you won't just end up spending on transfers from the airport to the city centre.
Consider even other airports in the same country!
This isn't feasible for everyone, but if you are flexible and have plenty of time to travel it can be a great way to see more of a country.
If the flights to your chosen destination are really expensive it's worth checking other airports in the city's proximity.
As long as the alternative airport you choose is not more than a few hours by train away you can spend a day or more in that city, and then travel on to your original destination.
I once did this, flying to Venice instead of Milan, as the flight was only 15 GBP, versus the 30+ GBP of flights to Milan.
Yes I then had to pay for a train from Venice to Milan, but it allowed me to spend a day in Venice, a beautiful city I hadn't seen in years and wouldn't have otherwise visited.
Final thoughts on how to save money on flights
You now know my personal twelve hacks that I use to ensure I am never overspending money on flights. Do you use any other techniques to always find the cheapest flights?
Let me know in the comments below! Looking for more flights advice? Check out my guides on surviving long flights in Economy and the travel essentials you should be packing in your carry-on.
Enjoyed reading about how to find cheap flights? Pin it!